Safeguarding Lives and Properties for 50 years
Douglas Fire Safety Systems Ltd. is a local, family-owned and operated fire alarm and life safety systems service business. We have built a solid foundation over the past 50 years by providing knowledgeable consultation, expertise and guidance to building owners and operators to safeguard building structures and their occupants.
Douglas Fire Safety Systems has proudly earned the reputation of being an honest and reliable life safety service provider to some of the largest property management companies, government agencies and educational institutions in the National Capital Region. We continually strive to maintain our solid reputation with long-standing customers who trust our judgement with respect to life safety equipment in their buildings.
Our Company is proud to be well-respected by the local Authorities Having Jurisdiction and is a participating member in good standing of the Canadian Fire Alarm Association (CFAA) and the National Fire Protection Association (NFPA).
Proud community supporter of: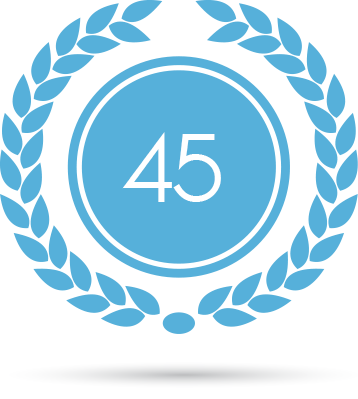 Full Service Provider - Inspection to Regulatory Compliance
Douglas Fire Safety Systems Ltd. has been a full-service provider of fire protection and life safety equipment inspections, sales and services in the National Capital Region since 1969. We are proud to be an AUTHORIZED DISTRIBUTOR of Canadian-Made MIRCOM products.
We provide, in compliance with all applicable Ontario Fire Code regulations, monthly, bi-monthly, quarterly, semi-annual and annual maintenance inspections, as well as sales and servicing of the following life safety systems and components: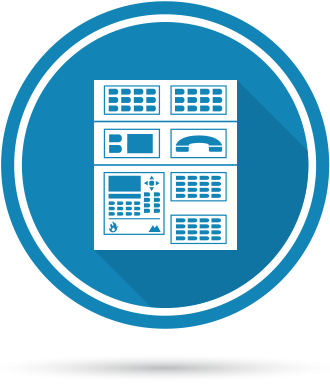 Fire Alarm Systems
SIGNALINK Fire Alarm Audibility Upgrade Systems
Sprinkler Systems
Wet and Dry Chemical Systems
Standpipe Systems
Backflow Prevention Devices
Clean Agent Systems
Fire Pumps
Elevator Testing (auto/manual recall, emergency telephones, electronic door opening devices)
Door Entry Systems
Fire Hydrants
Stand-Alone Smoke Alarms
Fire Extinguishers
Hose Cabinets
Emergency Lighting
We can also provide our clients with:
Fire Hydrant Markers
Monthly Inspection Procedure Training
Monthly Inspection Log Books
Custom-Designed Building Fire Safety Plans
Life Safety Signage
Third-Party Verification of Fire Alarm System Installations and Upgrades
Over 45 years of dedicated service to Ottawa businesses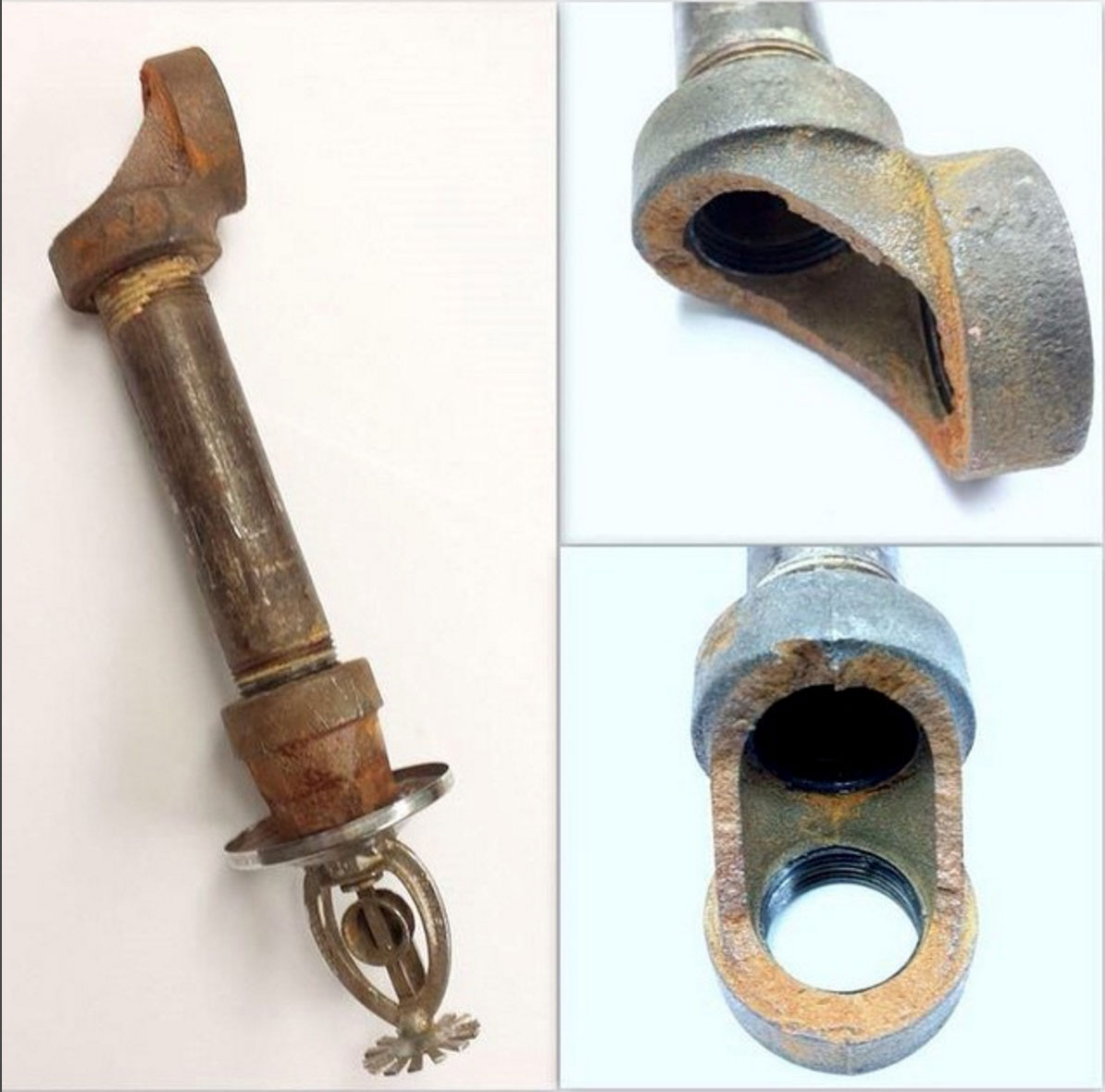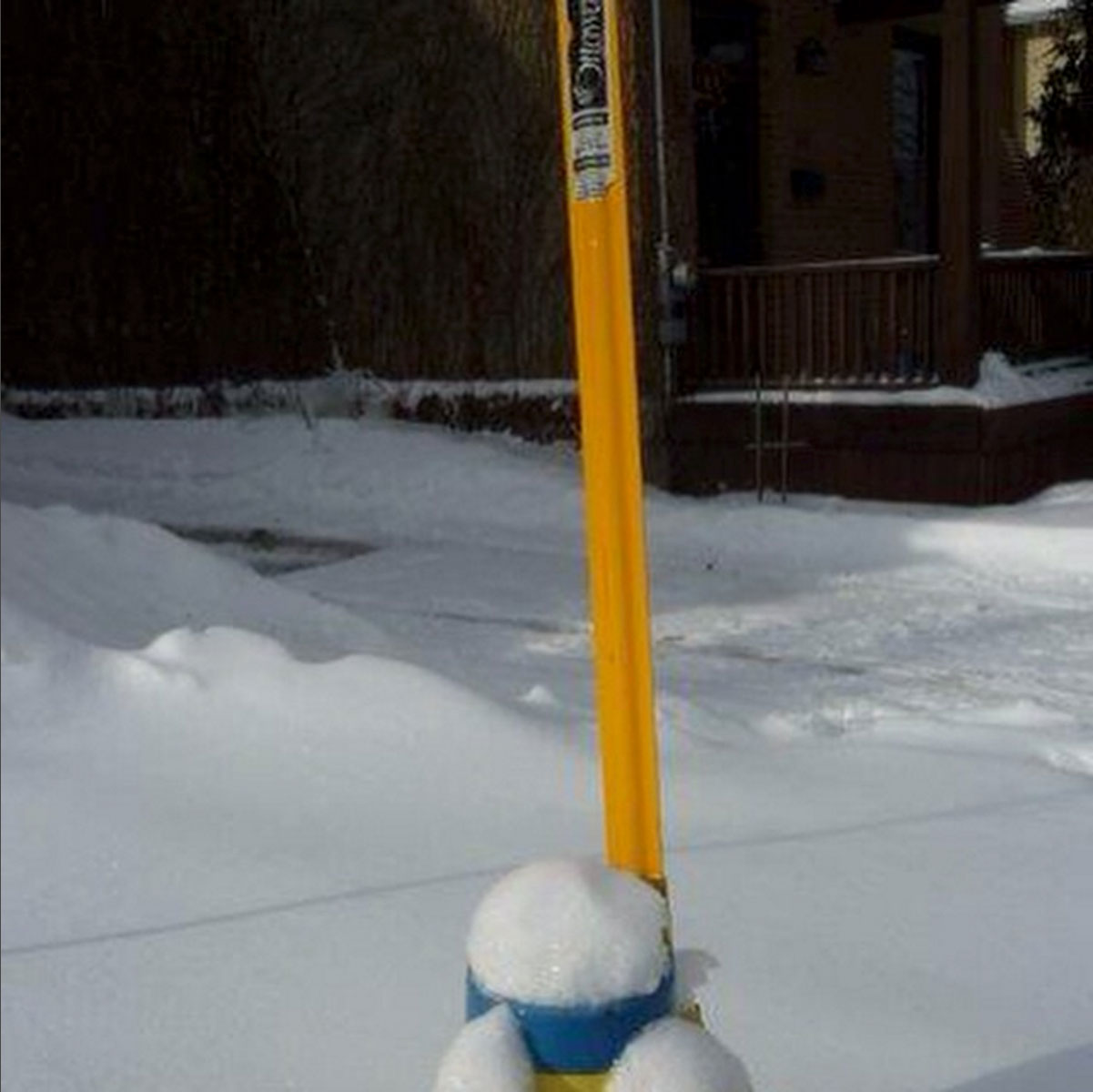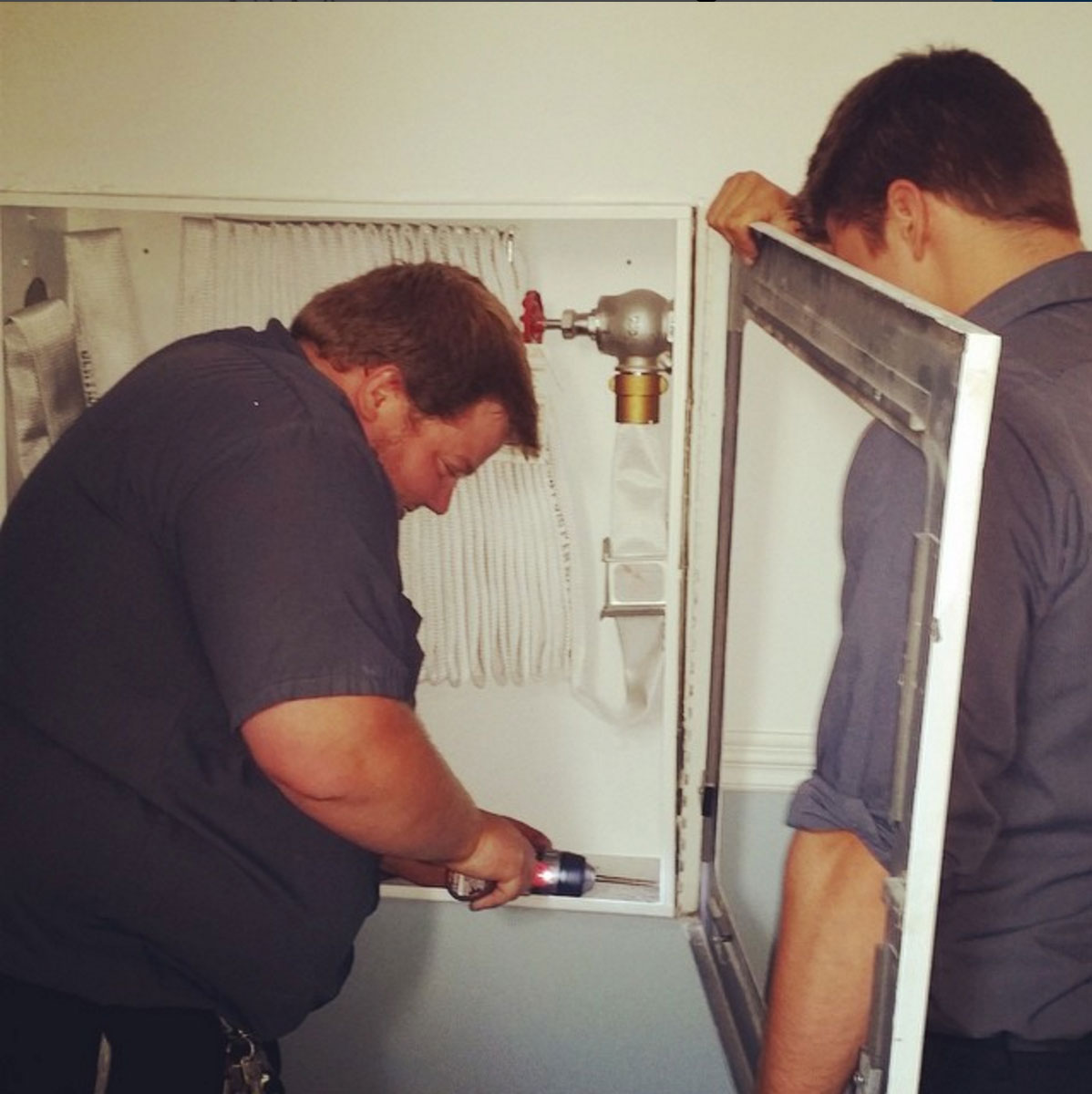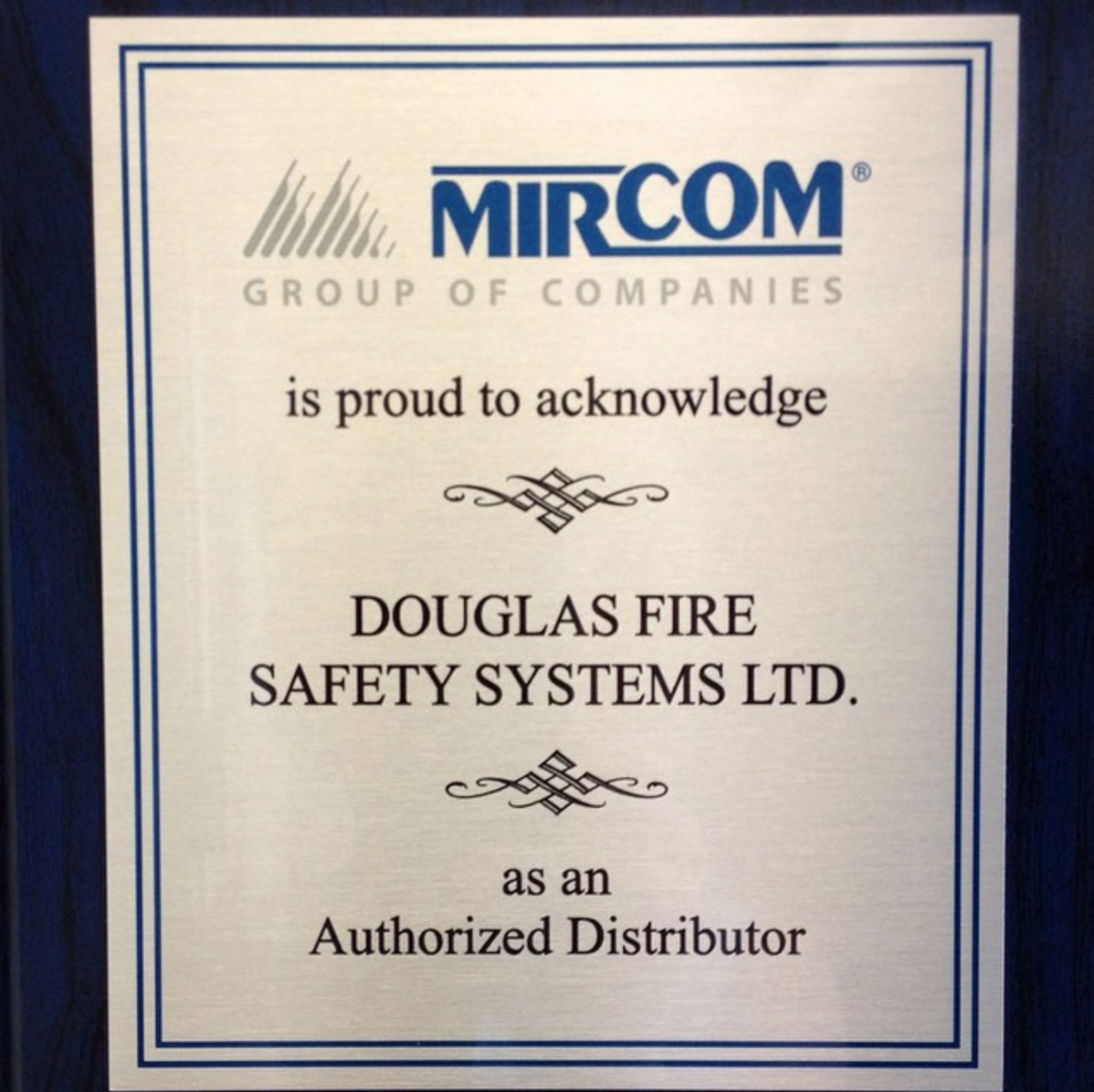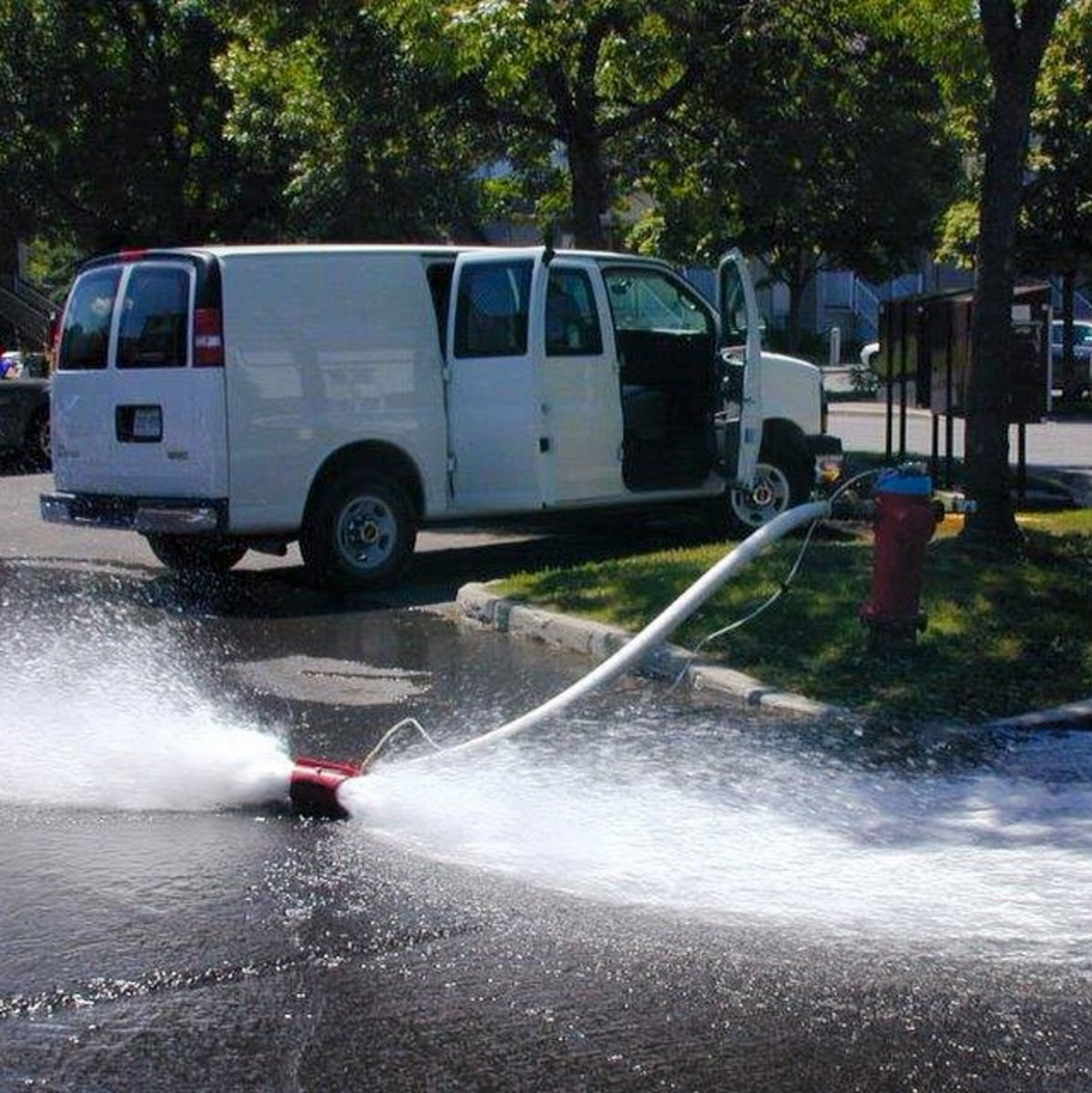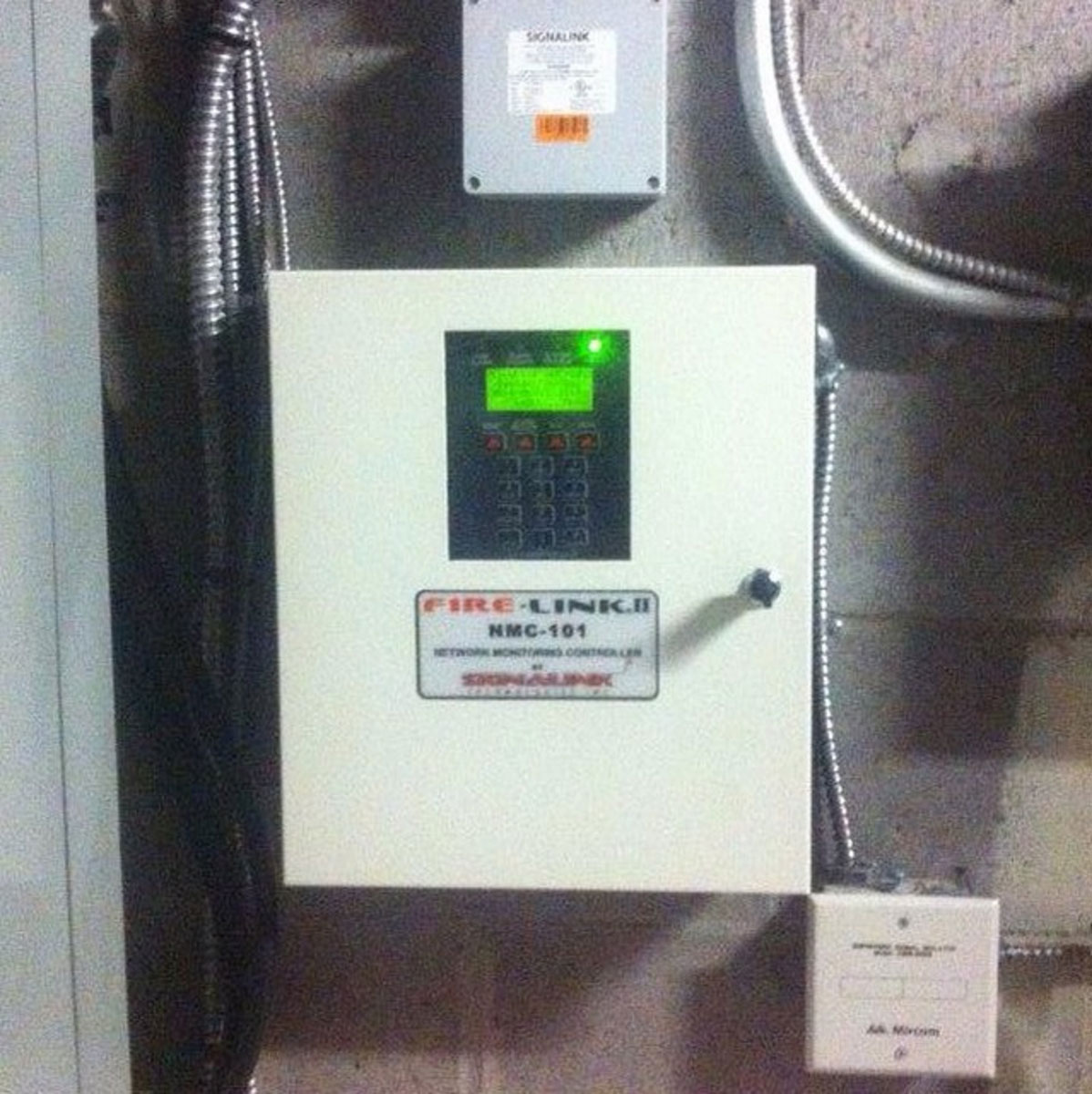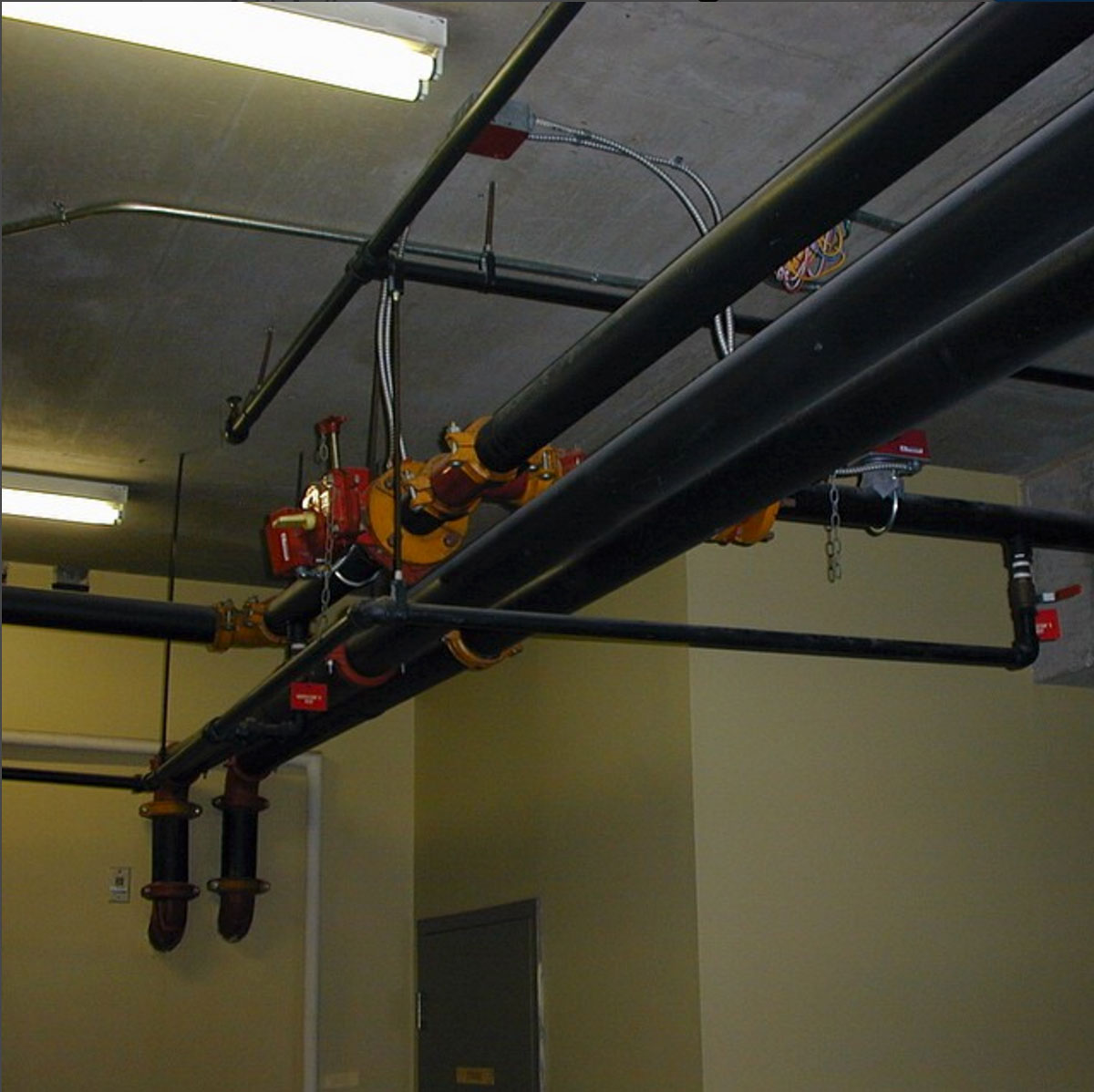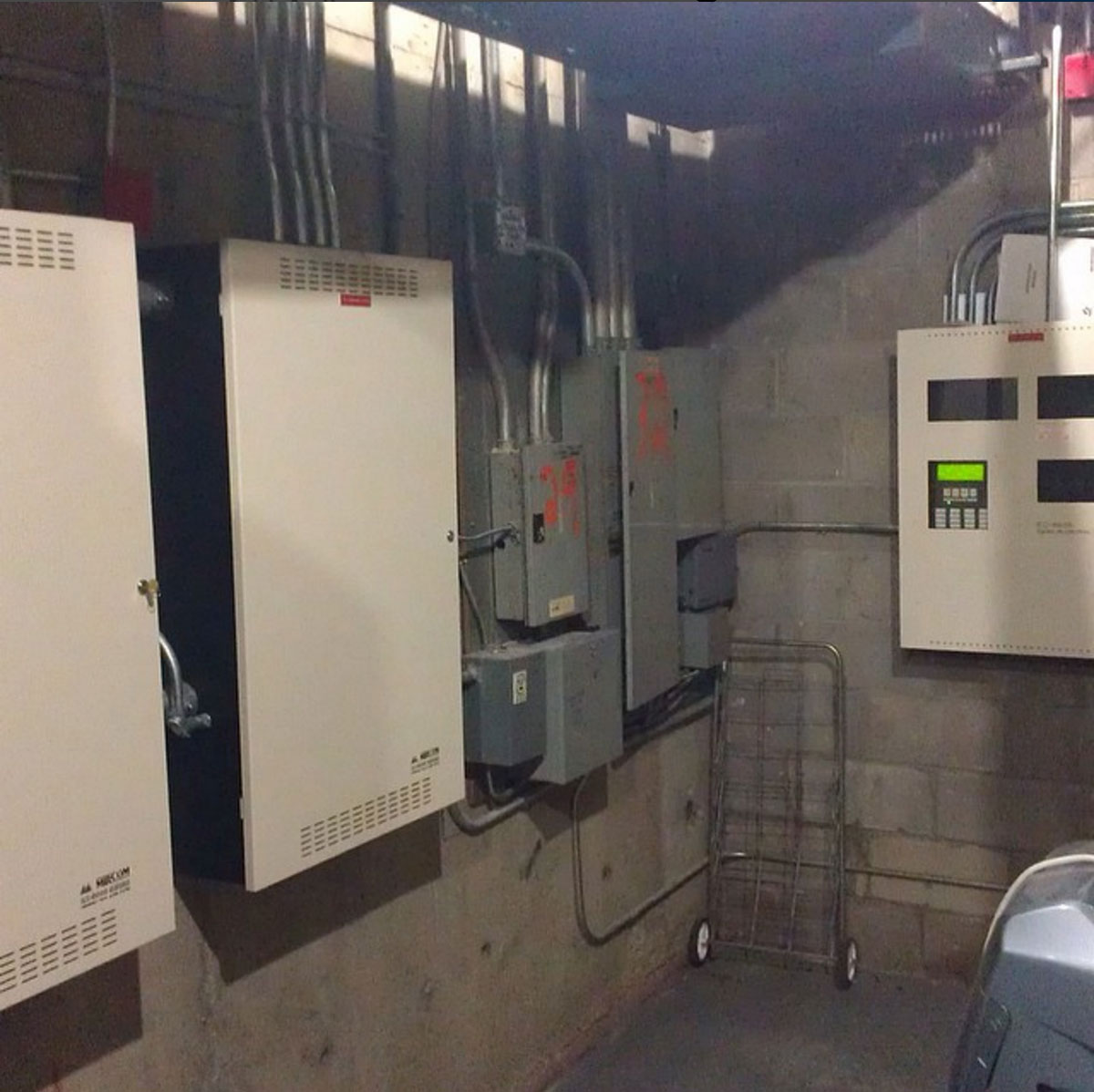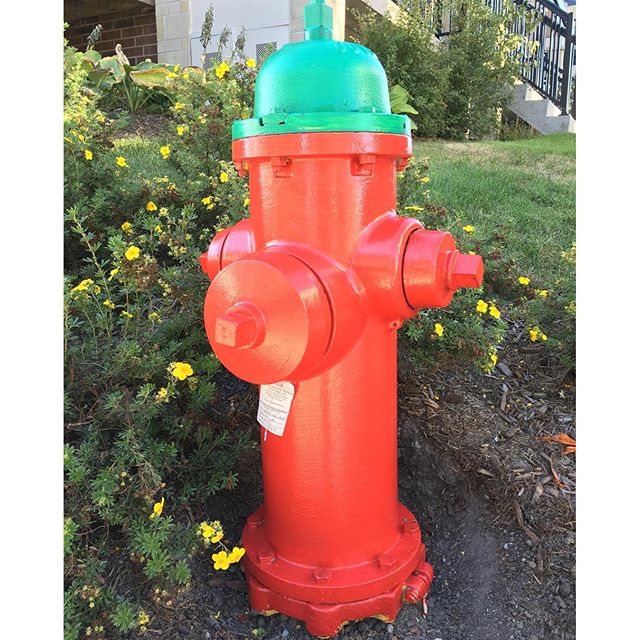 JOIN OUR TEAM
Douglas Fire Safety Systems Ltd. has been a one-stop Fire Alarm and Life Safety Systems service provider for over 45 years. We are constantly on the lookout for potential candidates to join our expanding team of Fire Alarm Professionals.
We offer a fair and equitable working environment along with competitive wages based on experience/performance and a comprehensive Group Health Benefits Plan.
If you are interested in exploring the possibility of joining our dynamic team of technical professionals, please forward your resume by email to dgraham@dougfire.com.
CURRENT OPPORTUNITIES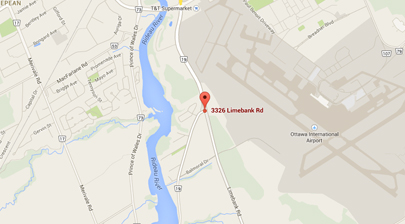 Douglas Fire Safety Systems Ltd.
6 - 3326 Limebank Road, Ottawa, ON K1V 1H2
(613) 733-5348 dgraham@dougfire.com